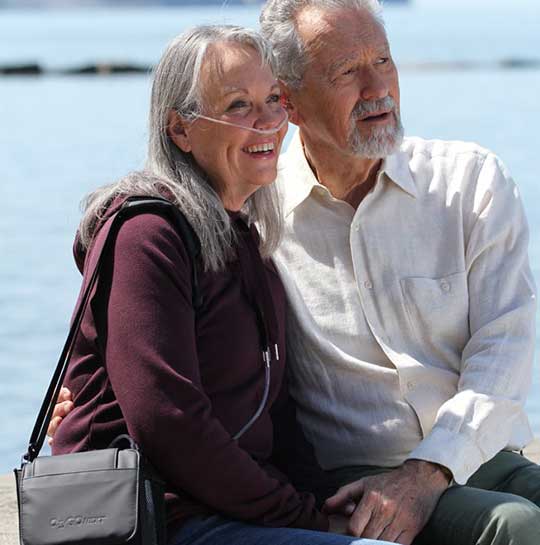 Choose The Best Care For Yourself
Started in AZ in 1992 by a Respiratory Therapist and operating as OxyLife Inc., our company provided 24 hour home oxygen and respiratory care throughout the state for over 15 years. With new technologies in portable oxygen quickly being designed and distributed, we recognized an area we wanted to focus on as we saw the cost of these new products made it very difficult to afford for active people that were either private pay, or others that didn't qualify through their insurance. We are now Respiration Nation and if we can't get you the best price on a portable oxygen concentrator, we will find it for you. We operate and ship our portable concentrators throughout the entire U.S. every day. Our company understands the need for this kind of service and today it is what we specialize in.
What We Offer for You
We are offering premium facilities to our all customers with a affordable price.