OUR MISSION
Passionate to Help Others
Respiration Nation is a faith based business. Our mission is to show the world radical kindness by helping people regain their freedom by providing used-like new Portable Oxygen concentrators to you for 1/2 the price of what you would buy brand new. All of our machines have very low hours, and come with a 90 day warranty through our company. We feel blessed to provide POC's to people in this industry. Bringing life back into your lungs is what we were called to do.
OUR COMMITMENT TO EXCELLENCE
Join us today
At RespirationNation.com, we've supported thousands in obtaining portable oxygen machines, amassing countless raving fan testimonials. Our commitment to excellence has garnered us not just customers but passionate advocates, whose heartfelt testimonials and videos reflect the transformative impact we've made. Join us today and embark on your journey to better health.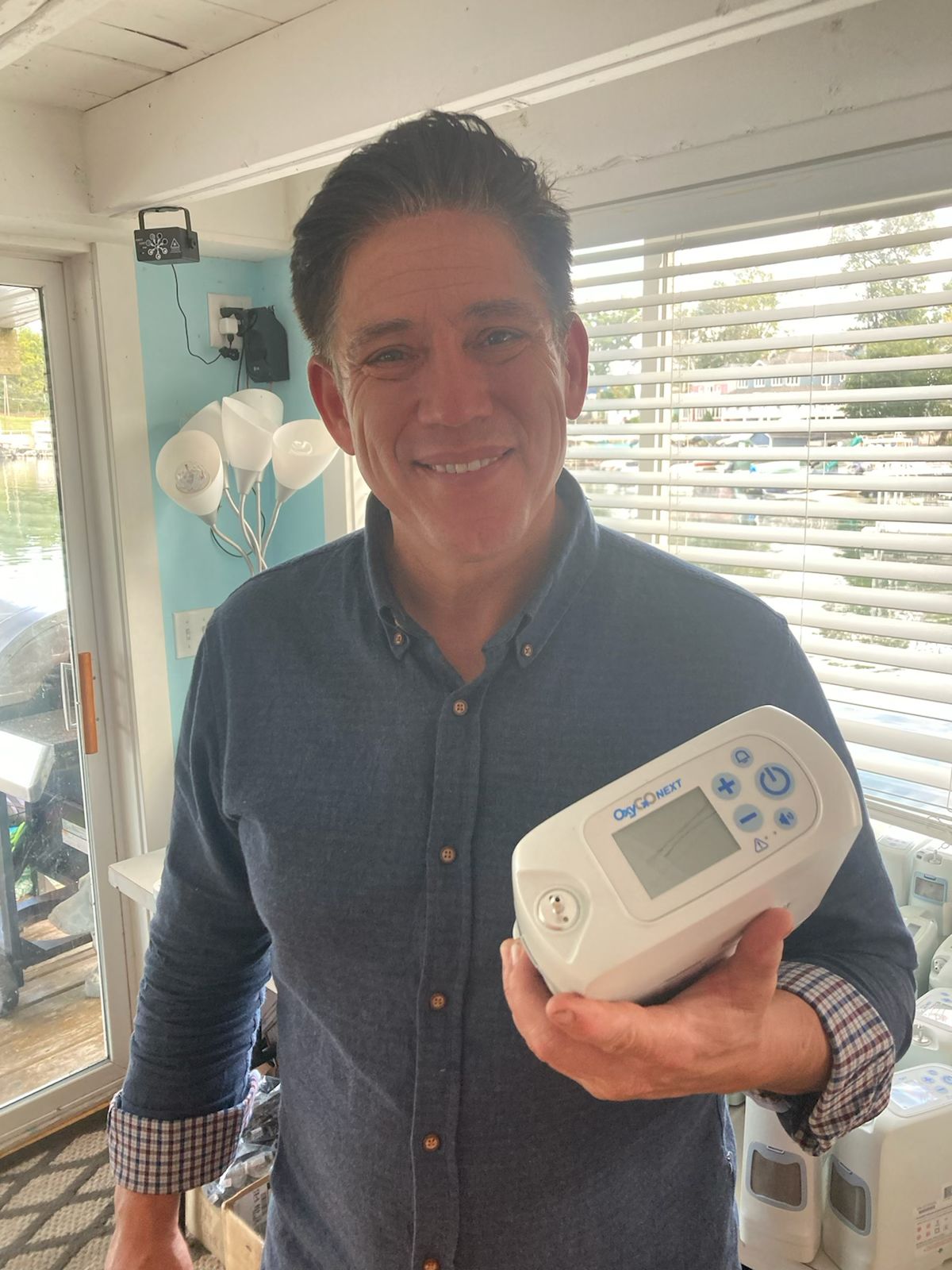 Save More On Your Portable O2 Concentrator
After helping over 800 people we know how important mobility is when someone has been told that they now have to be on home oxygen. Without even realizing it, it puts many active people on a self imposed house arrest. we understand how expensive it can be for someone; especially because we know most insurance companies consider a portable oxygen concentrator to be a luxury item and will not cover the expense. we specialize in portable oxygen for this reason, and want to help you get yours today for 1/2 the price of what they cost new.
Contact Now
We offer lightly used pre owned portable oxygen concentrators for 1/2 the price
We also offer new units with a 3 year warranty at the lowest prices in the nation!
Call or email for a price list!
Used Portable Oxygen Concentrator

If you are looking for a used portable oxygen concentrator for sale, then you came to the right place! Our portable oxygen concentrators that are available on our website www.respirationnation.com are in "like new" condition, top quality performance, and nobody can beat our prices and customer service. Our mission is to get everyone who needs oxygen on oxygen, and save you money during the process, by charging about ½ of what you would pay for a new unit from the manufacturer. Call us at 561-222-2034 and let us help you get our affordable portable oxygen concentrators in your hands today!

Why would someone need a portable oxygen concentrator?

Portable oxygen concentrators are medical devices that can be used to deliver medical grade oxygen to individuals suffering from any kind of breathing related issues. These machines are beneficial to individuals that have oxygen levels lower than normal, and have also become extremely important for individuals who are suffering from symptoms of COVID-19.

Do I need to worry about my portable oxygen concentrator running out of oxygen?

The answer is No! As long as there is a power supply or battery available, your portable oxygen concentrator will never run out of the required oxygen. These devices collect oxygen from the air and concentrates it so that it delivers 90% or more of oxygen to the individual. However, depending on usage every 12-18 months your portable oxygen concentrator may flash a signal to "replace columns." DO NOT WORRY. Your portable oxygen concentrator will still concentrate oxygen for 30 DAYS! You can purchase sieve beds (columns) right off amazon, and it is a very easy step by step process. You can contact us, as we are always available to serve you, and we can walk you through the entire process.

How long do the portable oxygen concentrators last?

All of our used portable oxygen concentrators have a useful life of up to 40,000 hours and 90% or More Life and 10% or less. We work really hard at making sure all of our inventory has 90% or less of its useful life available to you. That means all of our machines have 10% or less of usage in them, guaranteeing you a peace of mind purchase.

If you wish to buy one of our used portable oxygen concentrators today please call us at 561-222-2034 We are looking forward to serving you.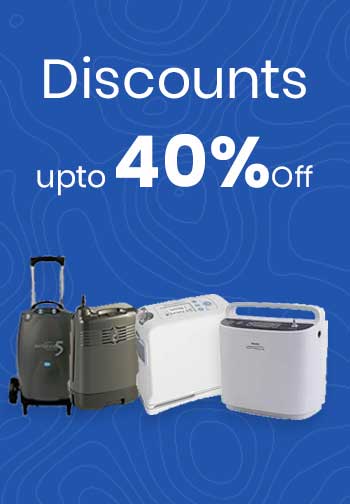 Our Products
Respiration Nation specializes in finding affordable USED portable oxygen concentrators for you